To create your own custom floor plan template, click the 'New' button, then click 'Floor Plan' from the drop-down menu.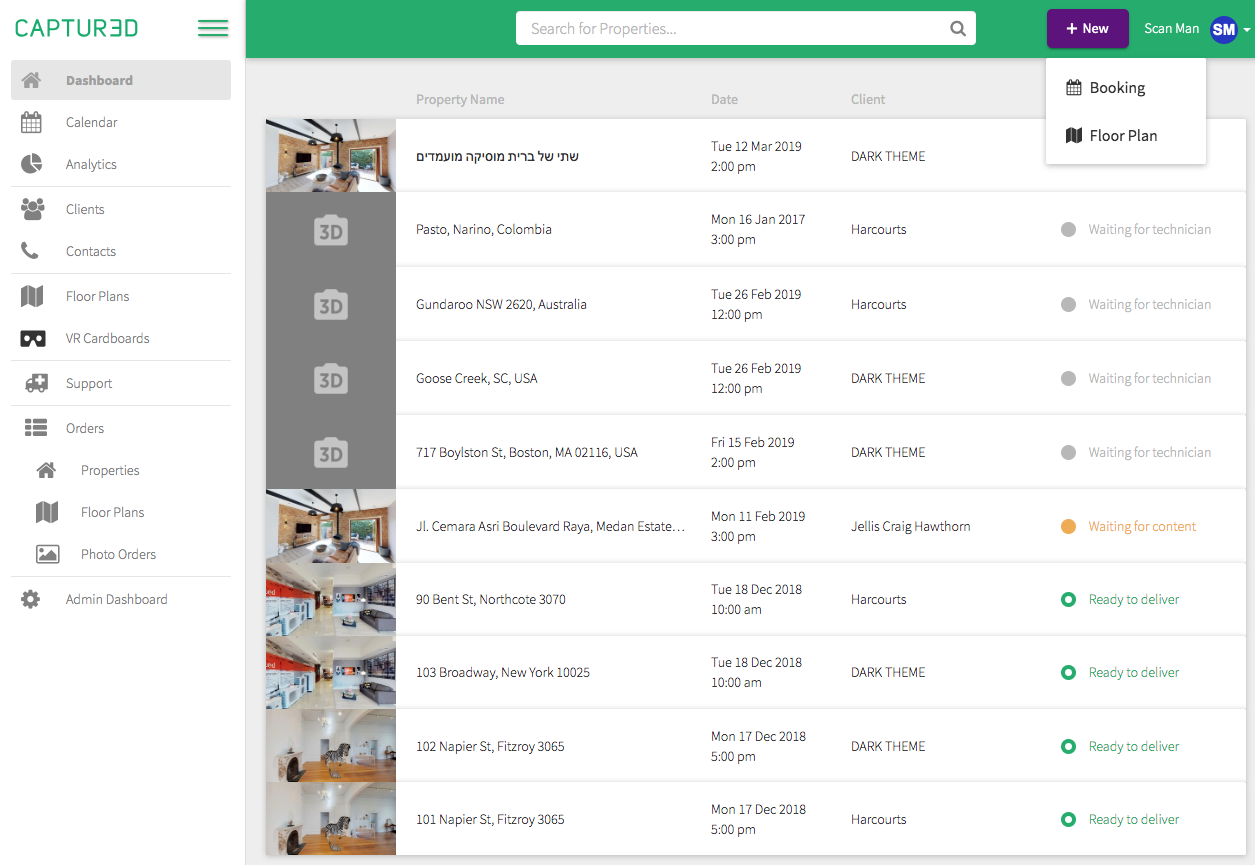 Click 'Create Template'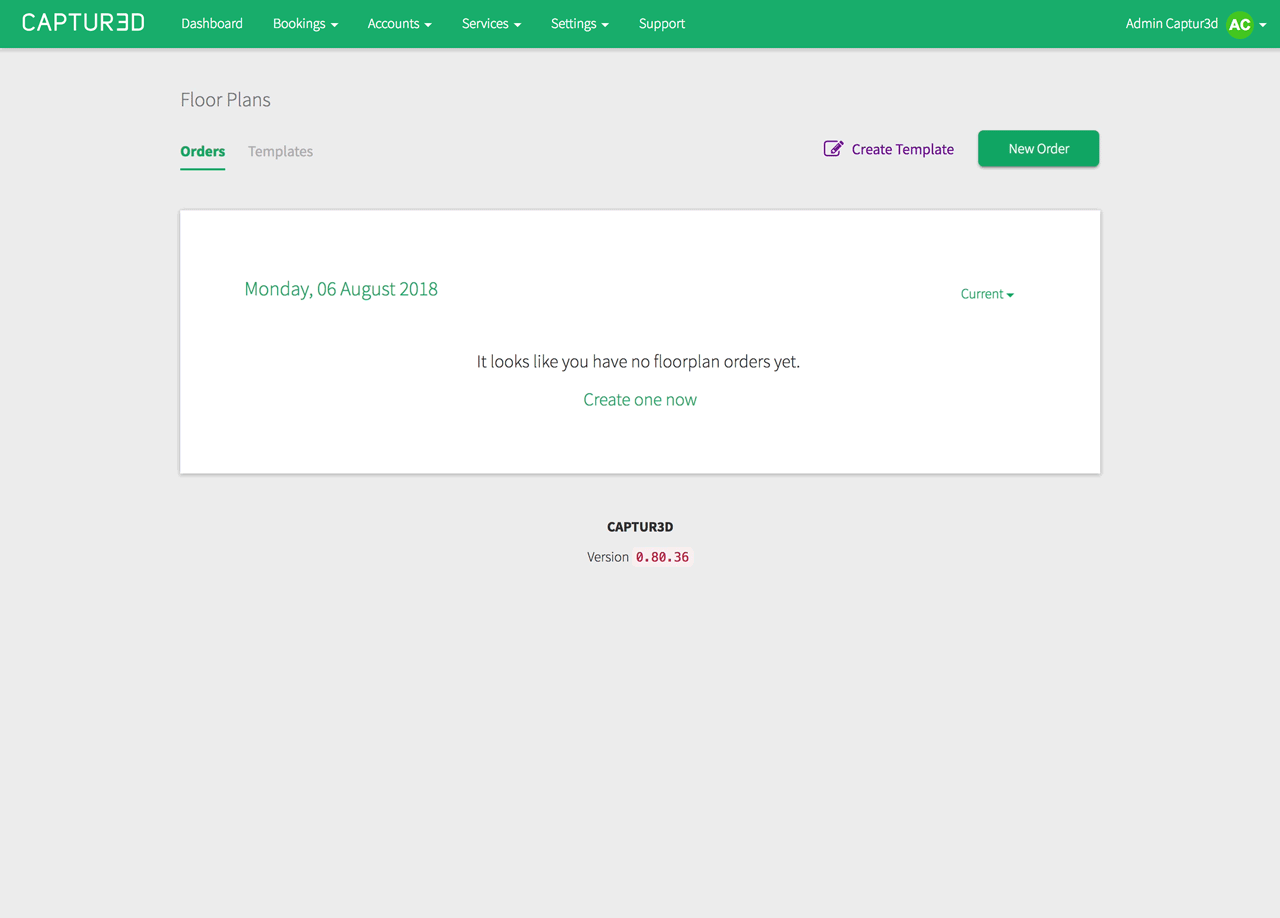 Upload a sample floor or site plan and your company logo.
The floor plan design process takes up to 48 hours to complete and you will be notified via email once completed.