Post-Production
CAPTUR3D provides end-to-end, full service production of your scans and all it's assets. We create the most efficient path through your space, and turn off unnecessary sweeps.
Our digital production experts capture and create the best possible still imagery from your Matterport scans, and deliver these directly into your CAPTUR3D account - giving you more time to get scanning and grow your business. 
Please see below for some examples of our still photo/highlight reel production: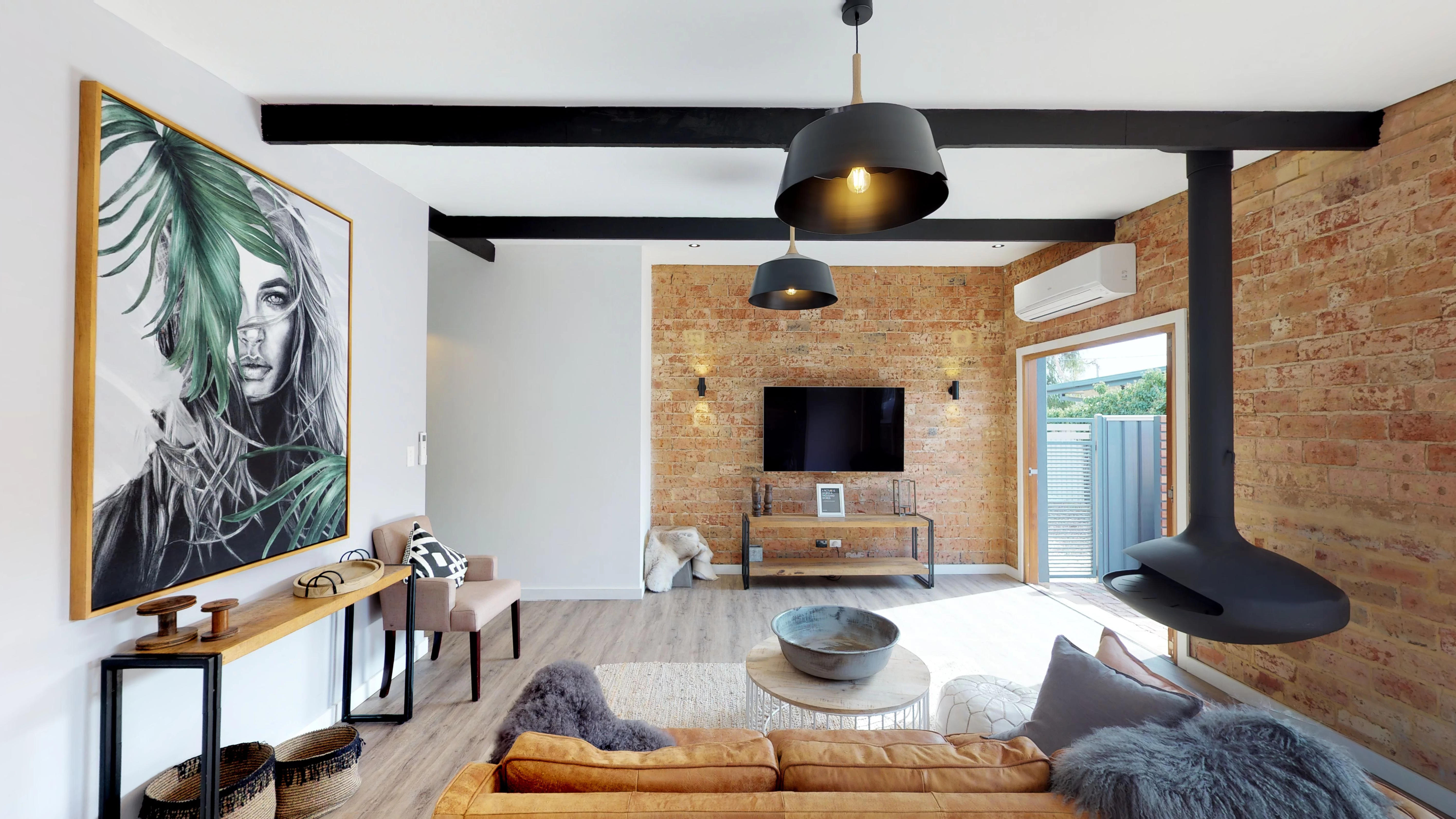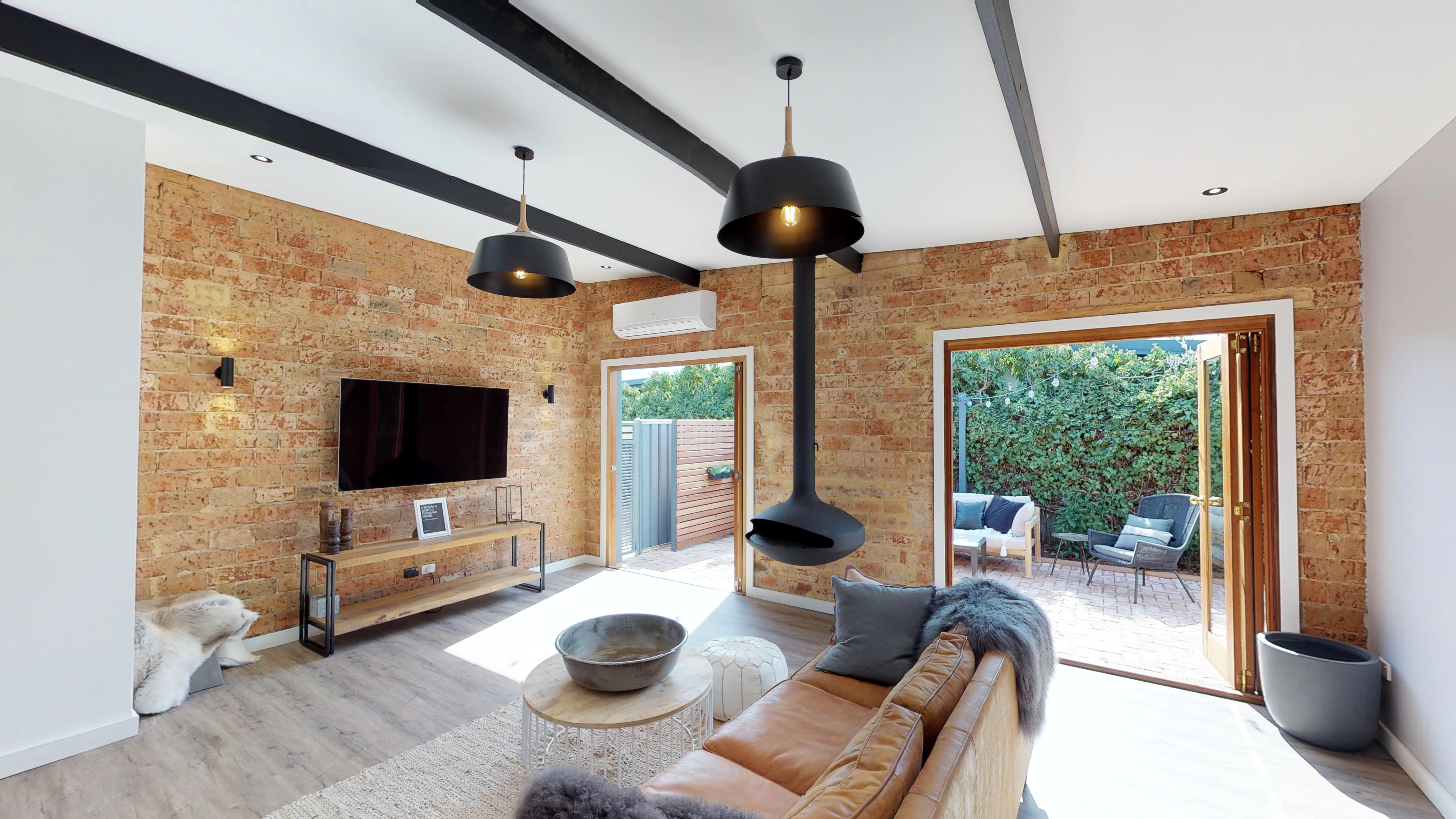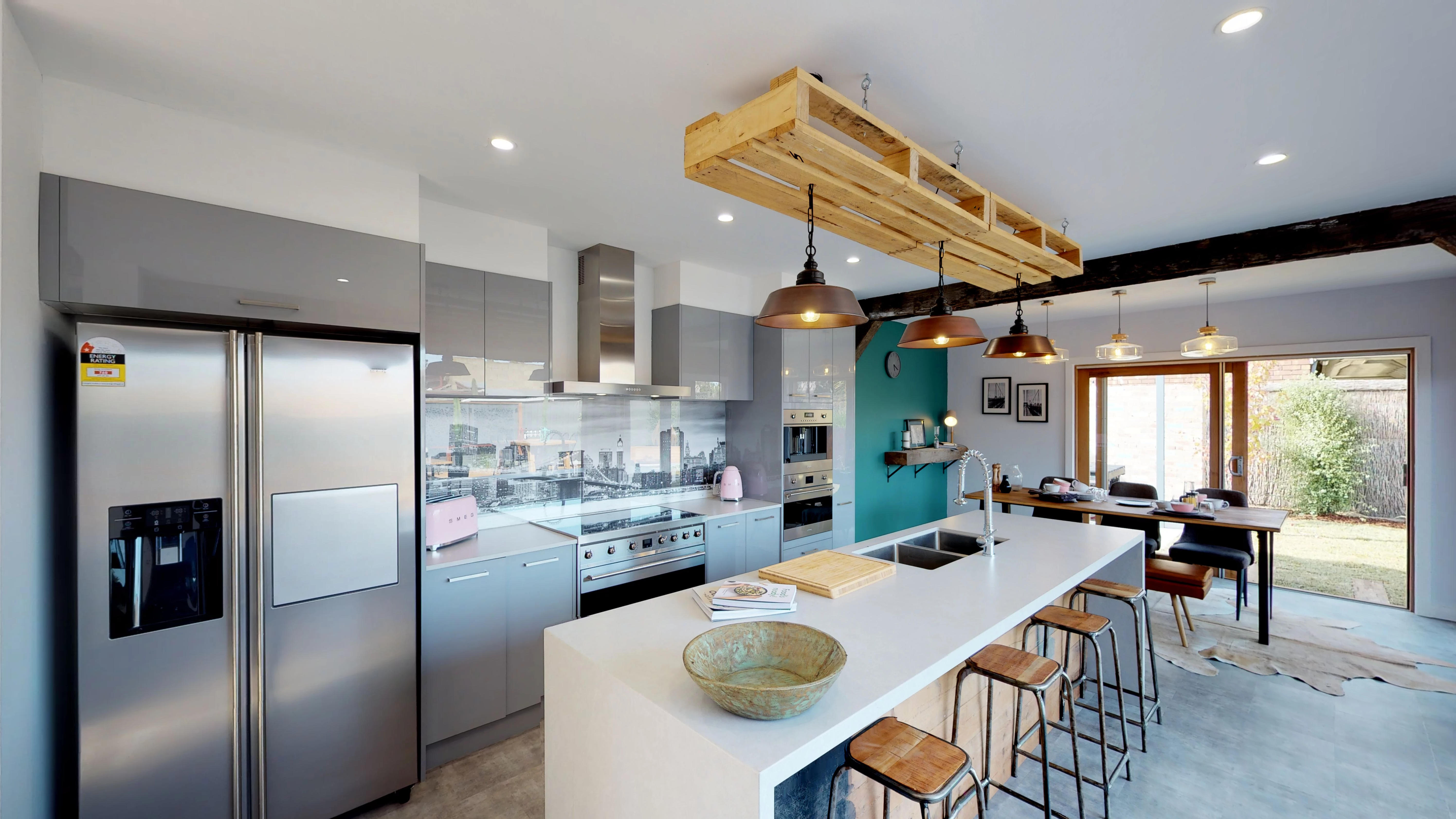 Photo Retouching
You can also spruce up your Matterport photos by ordering photo retouching directly through your CAPTUR3D Dashboard.
Retouched photos will be uploaded to your CAPTUR3D Dashboard within 24 hours: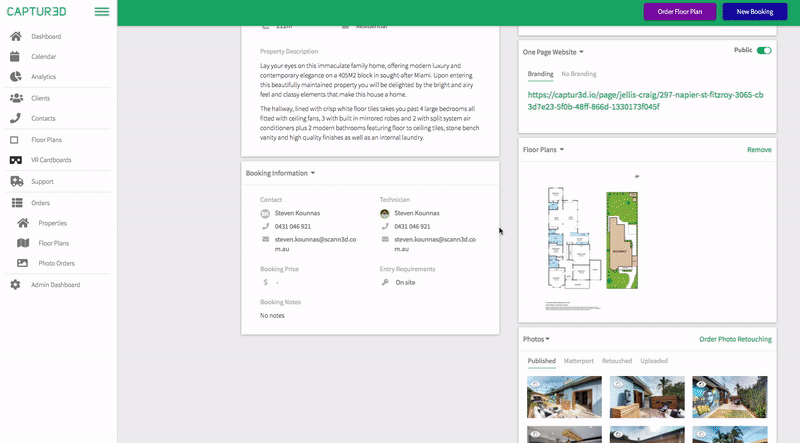 You can drag and drop your photos within the property page of your CAPTUR3D Dashboard - allowing you to easily reorder the highlight reel photos on your One Page Website: