CAPTUR3D offers various sound output across a lot of different features within our Creator Studio. This article will assist in defining the hierarchy of sound (what sound gets prioritised over which features) across the user experience, starting from 1. which is the top of the sound hierarchy:


1. Audio on/off from the main 'audio' button at the top-right of the screen.

2. Tags - Audio from any media within an opened Tag (video, audio or website embedded)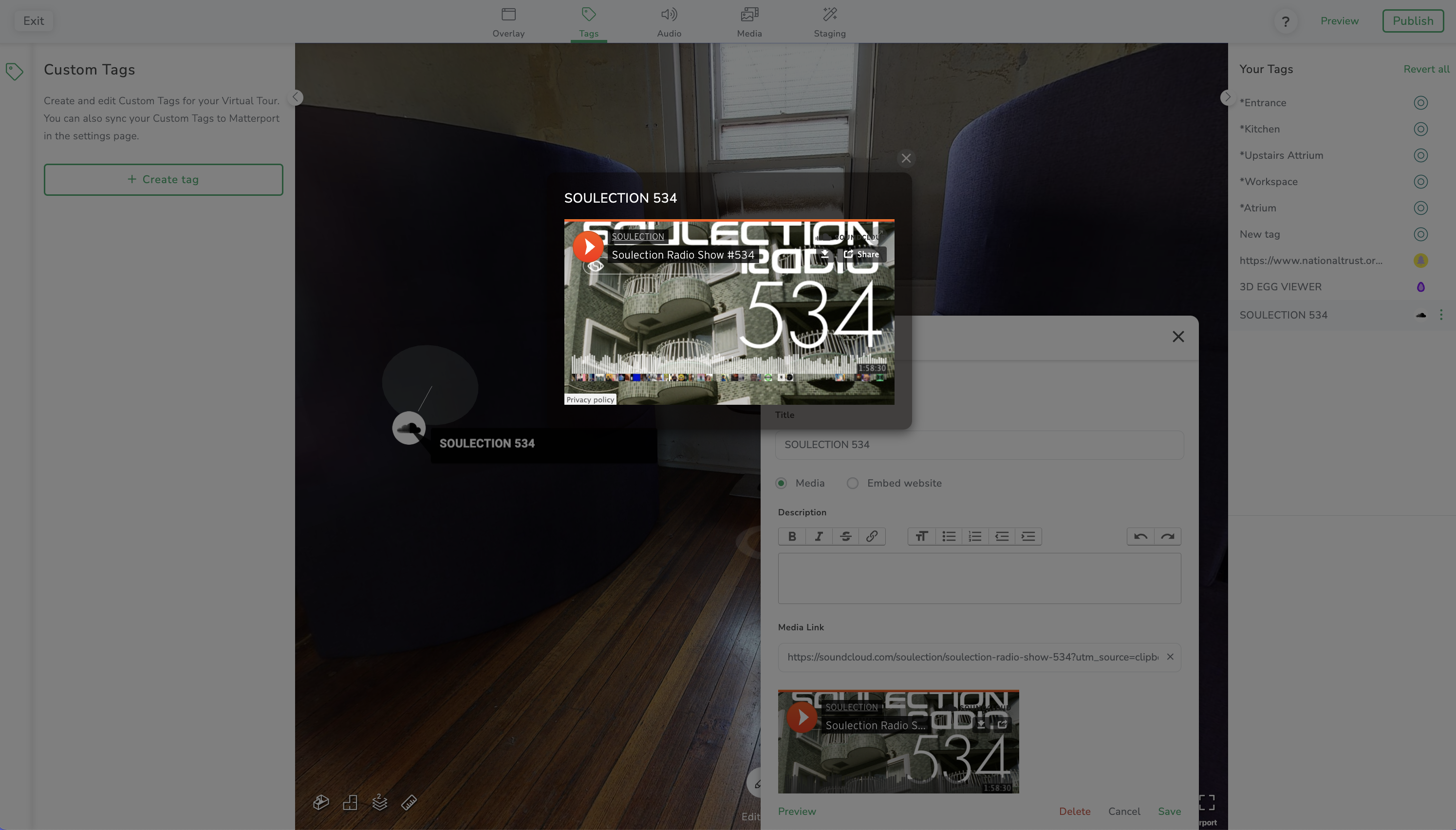 3. Media Embed - Audio from any video that has been integrated into the Virtual Tour itself (i.e video integrated onto walls or blank TV's). Audio settings on the 'Media Embed' feature can also be customised within Creator Studio settings, such as 'Auto play' (off/on view/on start) and 'Audio' (on/off).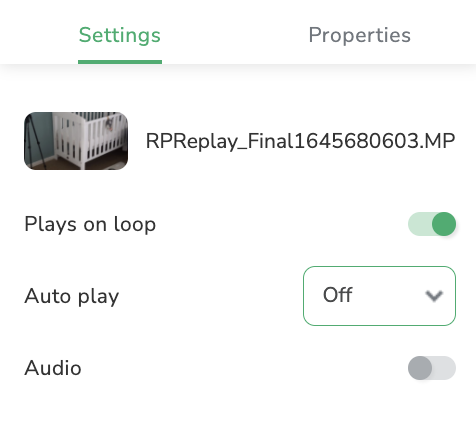 4. Location-based audio triggers - Audio assigned to any specific scan points, or clusters of scan points in the tour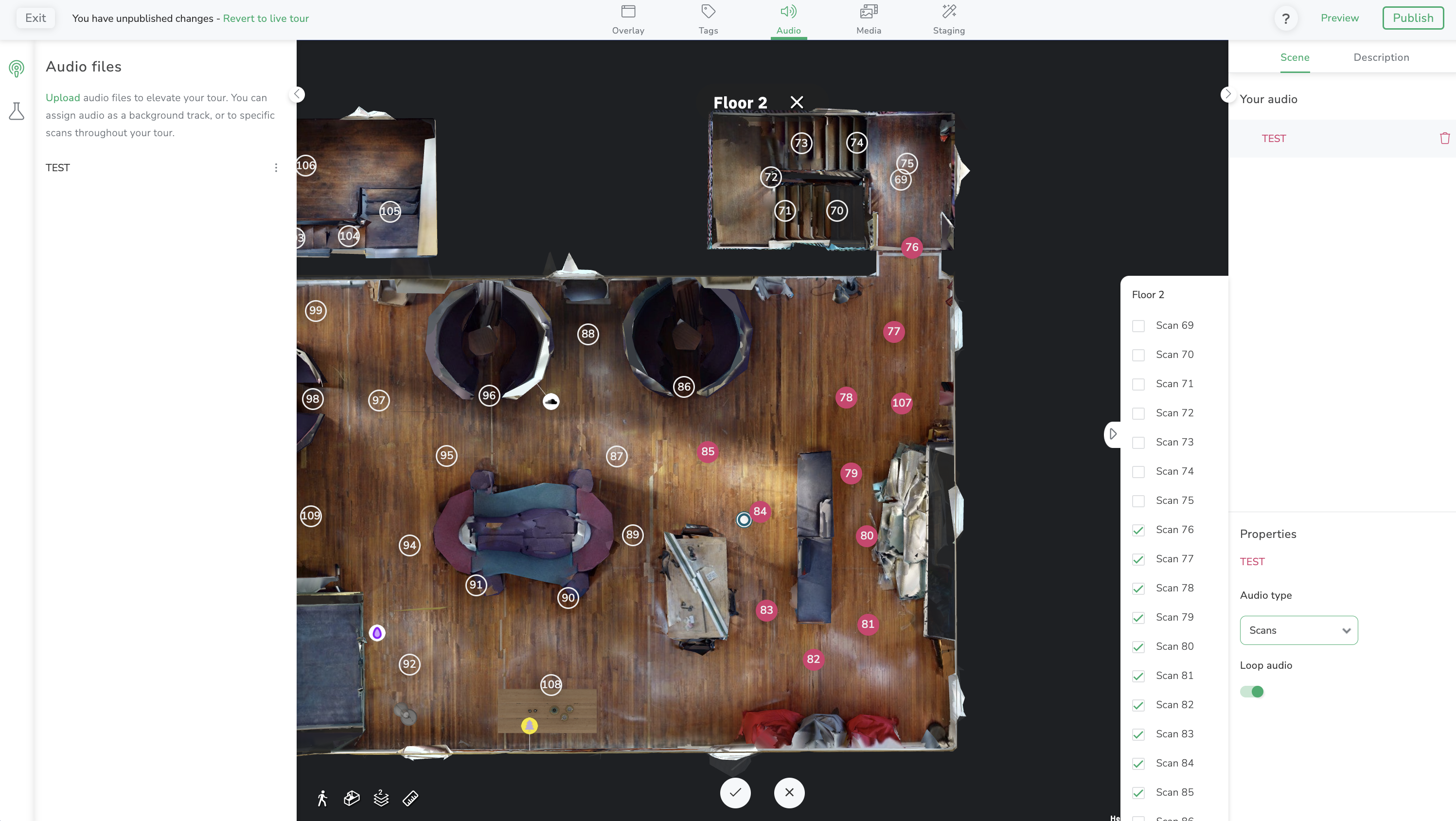 5. Background Audio- General background audio assigned to the tour via the 'Background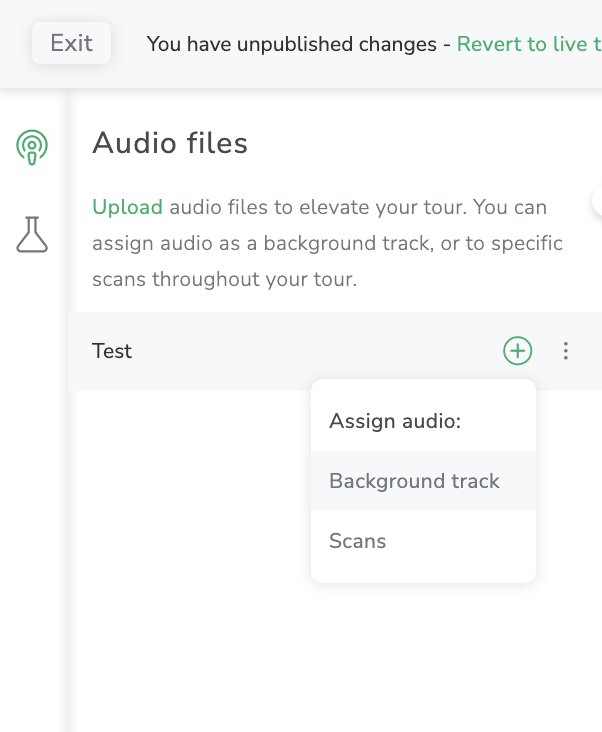 Please note* Audio is paused and not 'muted' when any other sound takes over. Sounds then resume when the end-user comes back to the audio source in question (not start over).