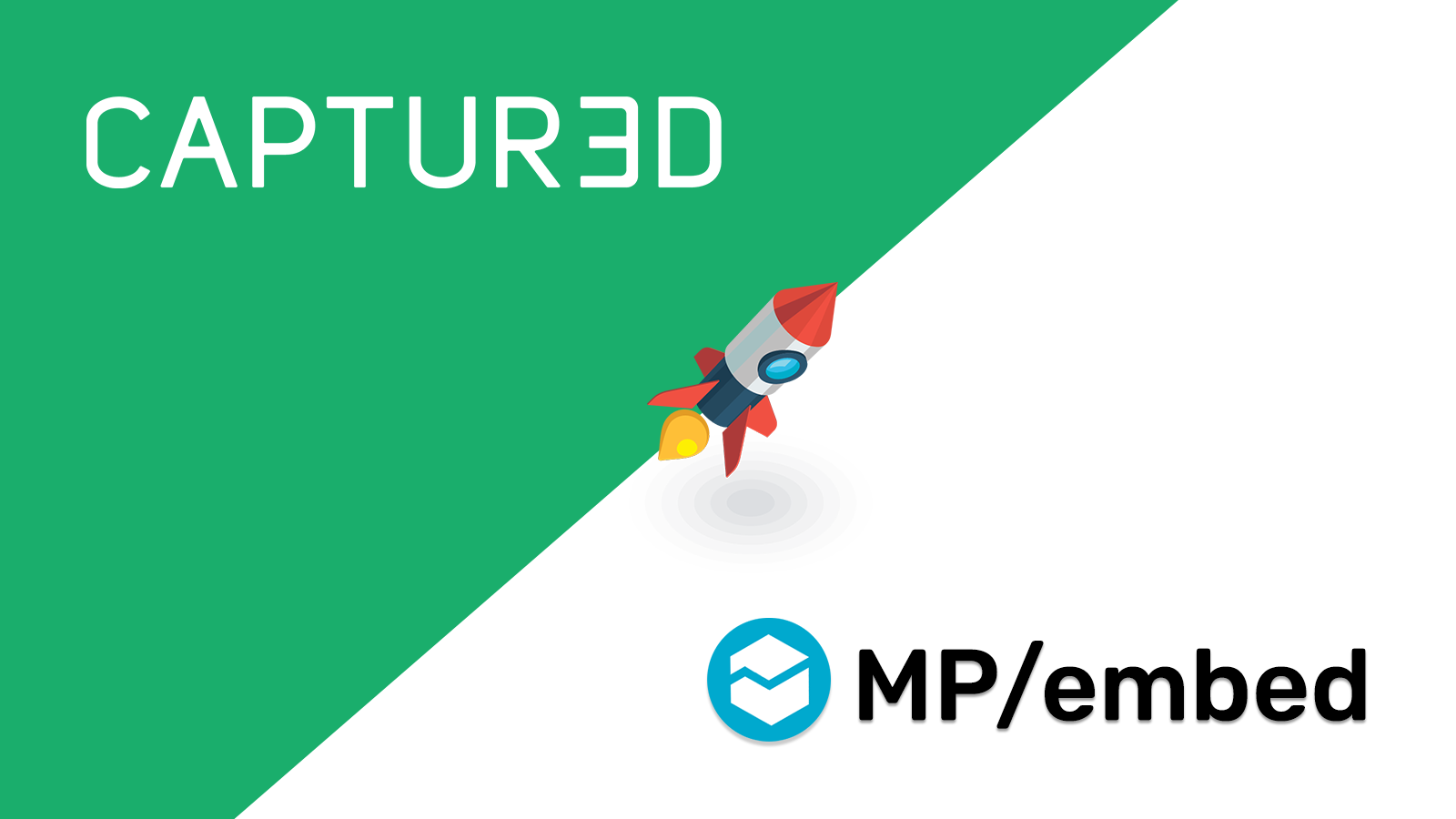 CAPTUR3D now also accepts MPEmbed (as well as Matterport) URL's - giving you the power of both platforms in one awesome Virtual Tour!
You can combine all the features of the CAPTUR3D Overlay with additional MPEmbed features, such as music integration, mini-map.
To import an existing MPEmbed Virtual Tour into CAPTUR3D, just click the '+ New' button and then copy/paste the MPEmbed URL into the 'Matterport Sharing Link' box:

MPEmbed's free version offers the following features that can be combined with CAPTUR3D:
**Please note that any URL Parameter settings set in MPEMbed will override any future changes to URL Parameters within CAPTUR3D.