CAPTUR3D has now integrated with Sketchfab.com, one of the worlds largest 3D asset platforms, to provide 750,000+ free models to integrate into your Matterport scans - including animated assets!
Please note that only models 30mb and under will be migrated through to CAPTUR3D Creator Studio, so bear this in mind if uploading your 3d assets to Sketchfab to then use in CAPTUR3D.

You can easily connect your CAPTUR3D account to Sketchfab by clicking the 'Connect to Sketchfab' button within the CAPTUR3D Creator Studio (under the Virtual Staging tab):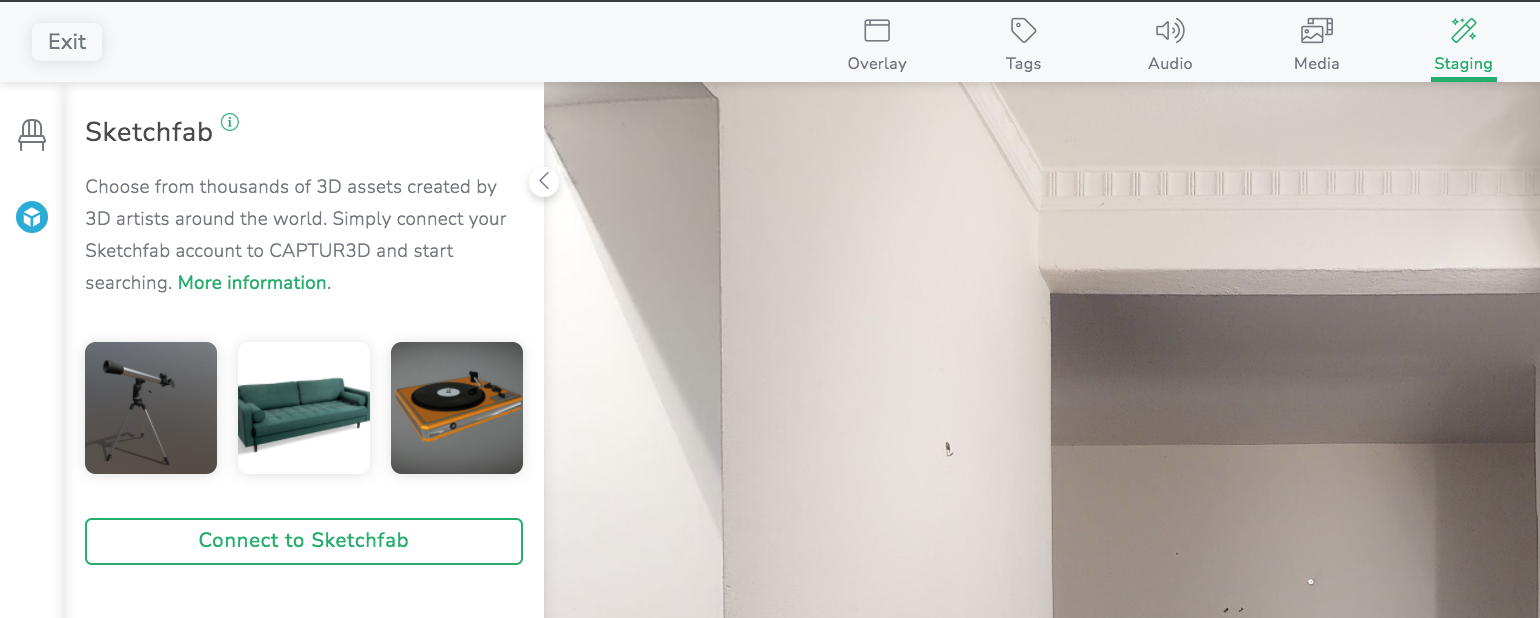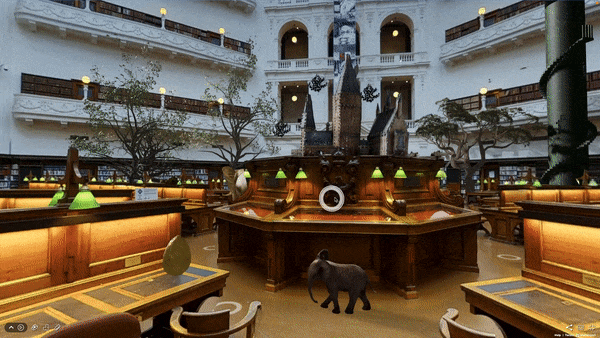 We can't wait to see what experiences you will create with your Matterport Digital Twins!

Please note, adding a large amount of 3D assets (especially animated assets) can have a detrimental effect to the performance of the tour - particularly on mobile devices. For more information, please visit our 3D Asset Guidelines and limitations article here.